I am something of a late convert to the current craze for typography.
Or rather, I think I've always liked a nice font, but it was a sort of passive liking, lurking at the edges of my consciousness.
Since beginning to blog, however, and to design modflowers' logos, flyers, business cards and suchlike, things have changed.
I have turned into a total typeface totty. A lettering lover. A fully fledged font fan.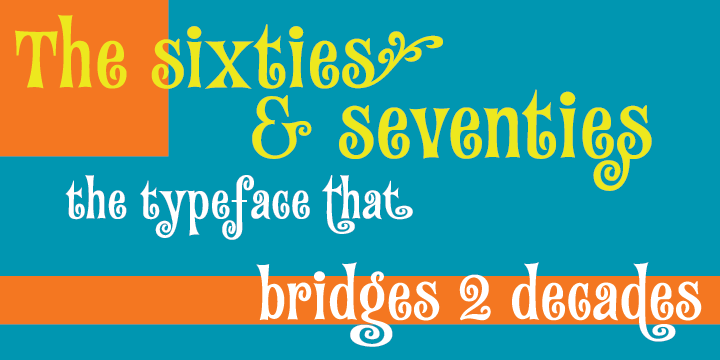 I discovered My Fonts the other day. Oh my goodness.
The phrase "like a child in a sweetshop" comes to mind.
I almost drooled as I scrolled feverishly through the vast array of typographical loveliness on offer.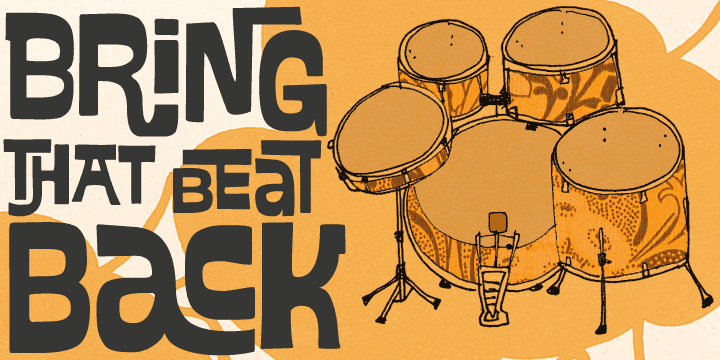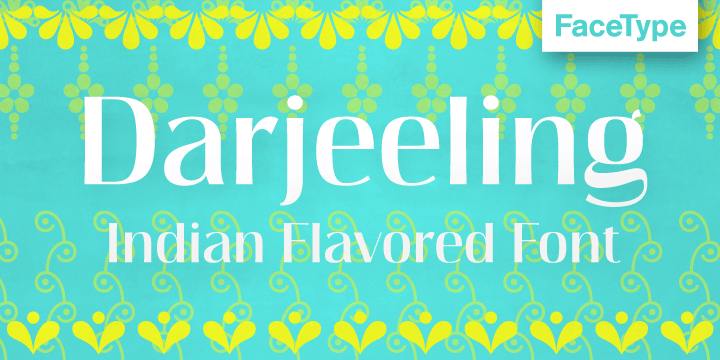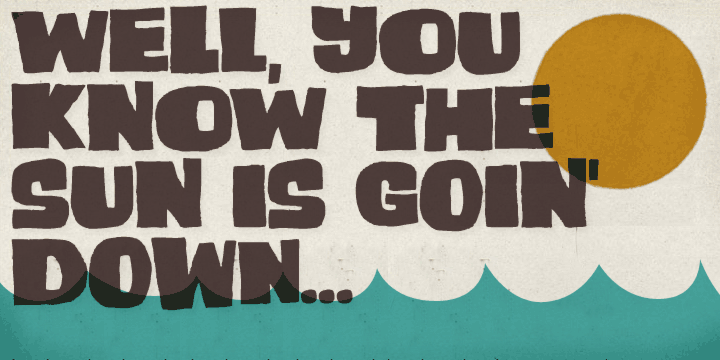 And then after I gushed about My Fonts on twitter, the lovely mini moderns tipped me off about Font Squirrel – where all the fonts are free to download!
Like this one:
And this one:
And this!
I set about merrily adding some freebies to my font library.
When and how I might actually use any of them is unclear. After all, you can have too much of a good thing.
I don't much like seeing a cacophony of curly-wurly novelty fonts spread all over a page.
Or pictures with everything captioned, just as an excuse to work in that spinky-spanky new typeface.
But it makes me happy to know that they are there… waiting.