I'm not big on anniversary celebrations.
Example. On mine and my partner's tenth anniversary, we abandoned our plans to go to a big party at a club – because we missed the bus into town and got cold waiting for the next one.
And on our twentieth anniversary, we went all the way to London for a party – and then repeated our tenth anniversary fail by not going to the party after all. What can I say… it was raining… and maybe we just don't like parties that much any more.
So it's not really surprising that I almost missed another anniversary: it's now (just over) a year since I started this blog.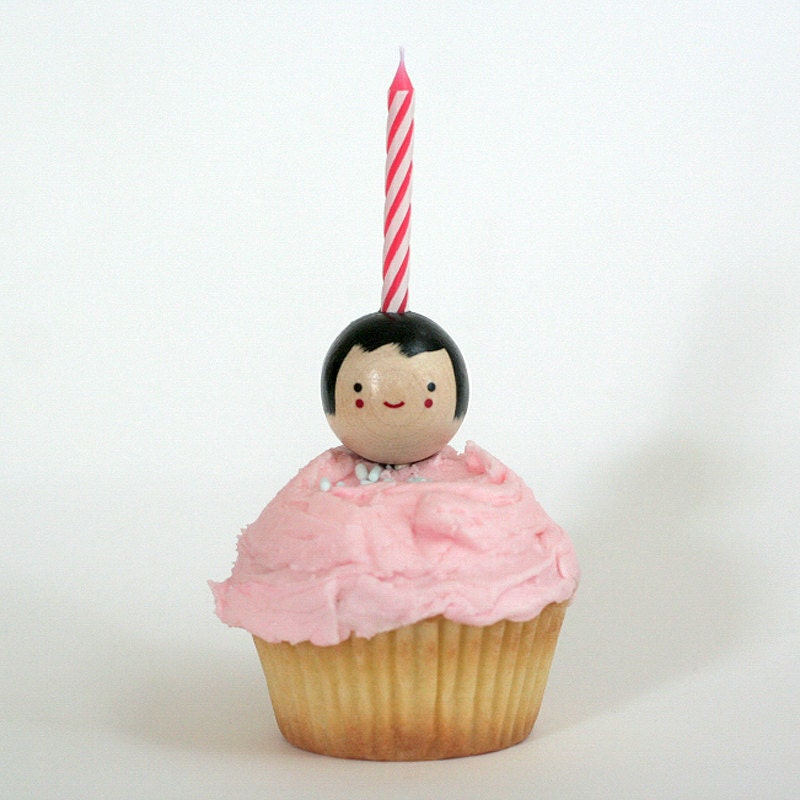 I'll be honest. I started it as a way of getting more people to look at my Etsy shop and hopefully buy a cushion or two.
But it's become more than that.
It's a part of my life now. A way of sharing, reaching out, connecting.
I've "met" and even really met some lovely folk as a result. You've helped to restore my faith in the essential goodness of people.
Which I really needed.
An incredible two hundred people like modflowers enough to follow my ramblings about cushions.
I nearly cried when my sister told me that she reads all my posts. I had no idea!
And recently I was amazed – and touched – when a friend got a bit teary talking about how one of my blog posts moved her.
I'll stop now before I go all Gwyneth Paltrow.
Thank you for reading. x