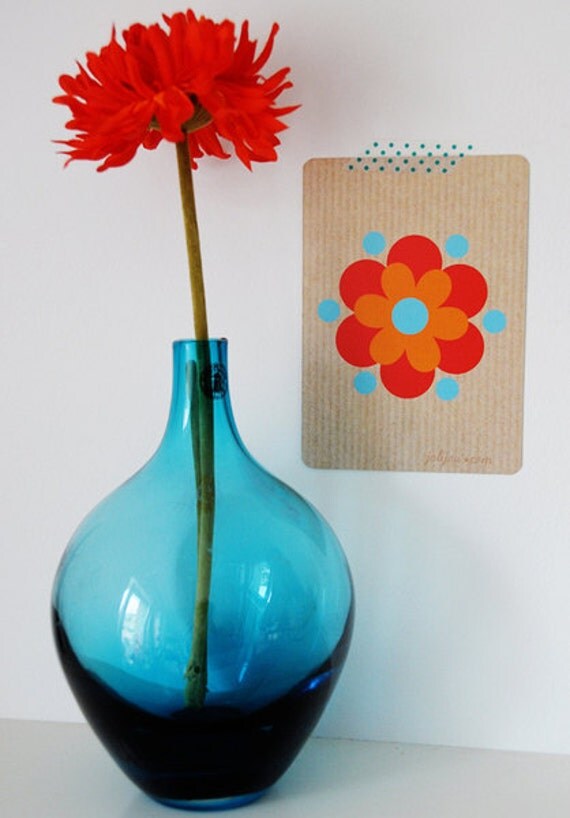 I'm a bit rubbish about buying cards online.
I have to admit that, even when the occasion I am buying for involves those closest to me, I am apt to forget all about a card (and usually giftwrap too) until it's time to actually write the thing.
At which point I find that I have absolutely nothing suitable in the house. And by which time it's too late to order online.
But I am trying to improve. It is on my list. Along with sorting out my driving and painting the spare bedroom floor.
If I weren't so rubbish, I would definitely have bought some cards from Jolijou by now.
Not that I imagine either lad or his dad (my primary card-recipients) would fully appreciate them.
But so much the better…
I might just get to keep them for my wall instead!
p.s. Check out Jolijou's mugs too – they're lovely!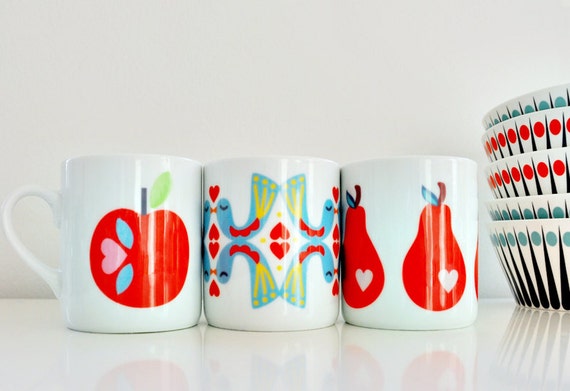 p.p.s. The broken English descriptions of the goods in the shop are so sweet!
e.g. "These cards are much too good to be used as a map, make plugged also great eye-catcher on your wall, or on your wall if framed, dangling with a Clothespin on a leash, you will hopefully enjoy it".
See what I mean?