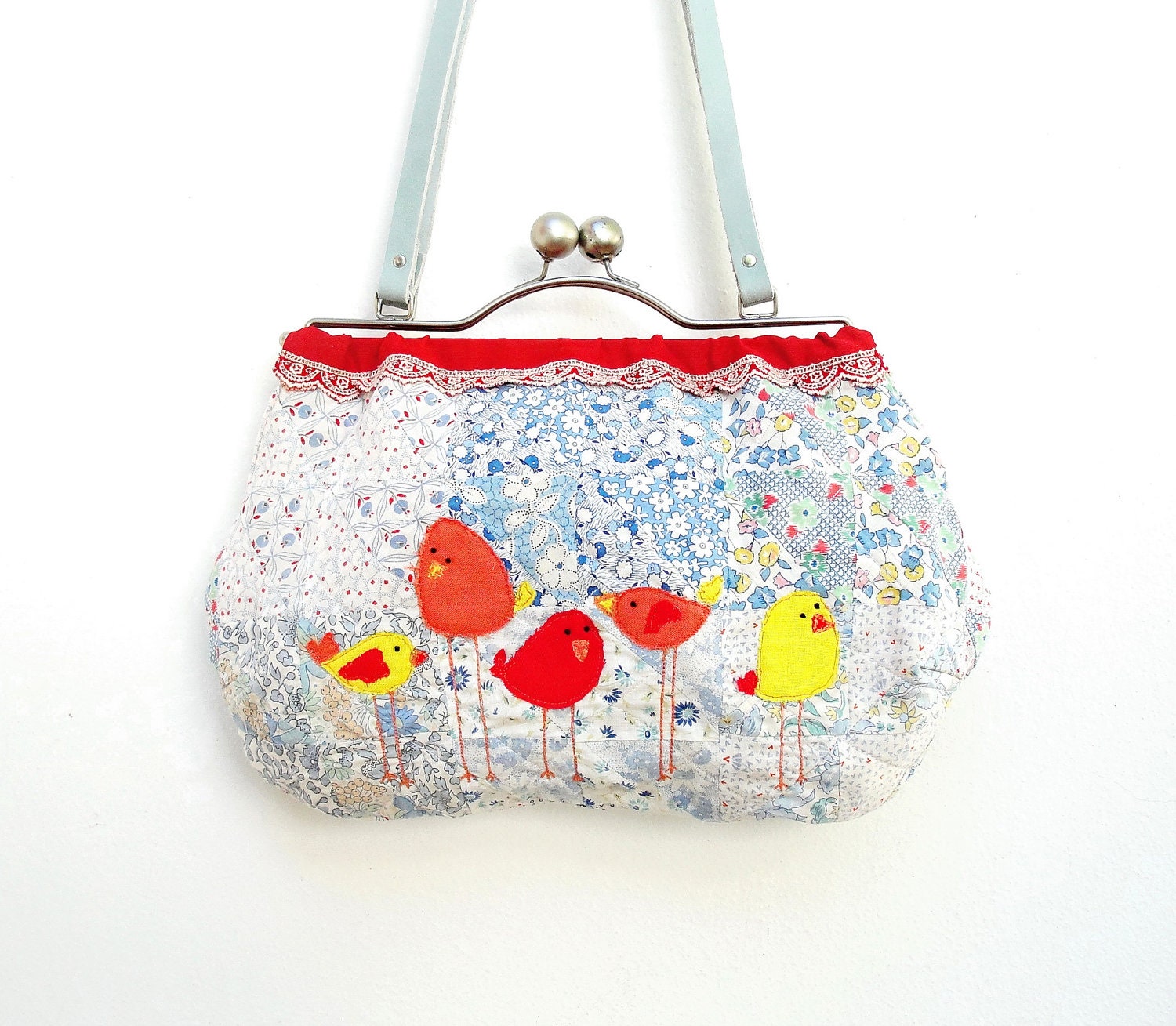 I don't know about you, but I'm a sucker for a nice handbag.
Not the celebrity-endorsed, cost-an-arm-and-a-leg, big-name designer sort of handbag (just as well – my budget would not stretch).
No, I like my bags like I like most other things: of the pretty, beautifully made, hand-crafted variety.
If you ask me, a girl can't have too many.
I've oft been tempted to try to make one myself.
I did have a go at the most basic sort of tote, but anything more complicated and to be honest, all that struggling with straps and fiddling with snaps and pockets and buckles and the rest… well, it makes me hyperventilate at the very thought.
I know I'd never finish such a project. And if I did, I wouldn't be happy with it. Best to leave it to the experts.
Especially when they are as clever as StarBags, a talented mother and daughter duo from Turkey, who sell their wares via Etsy  (where else?!)
Take a look at these and you'll see what I mean…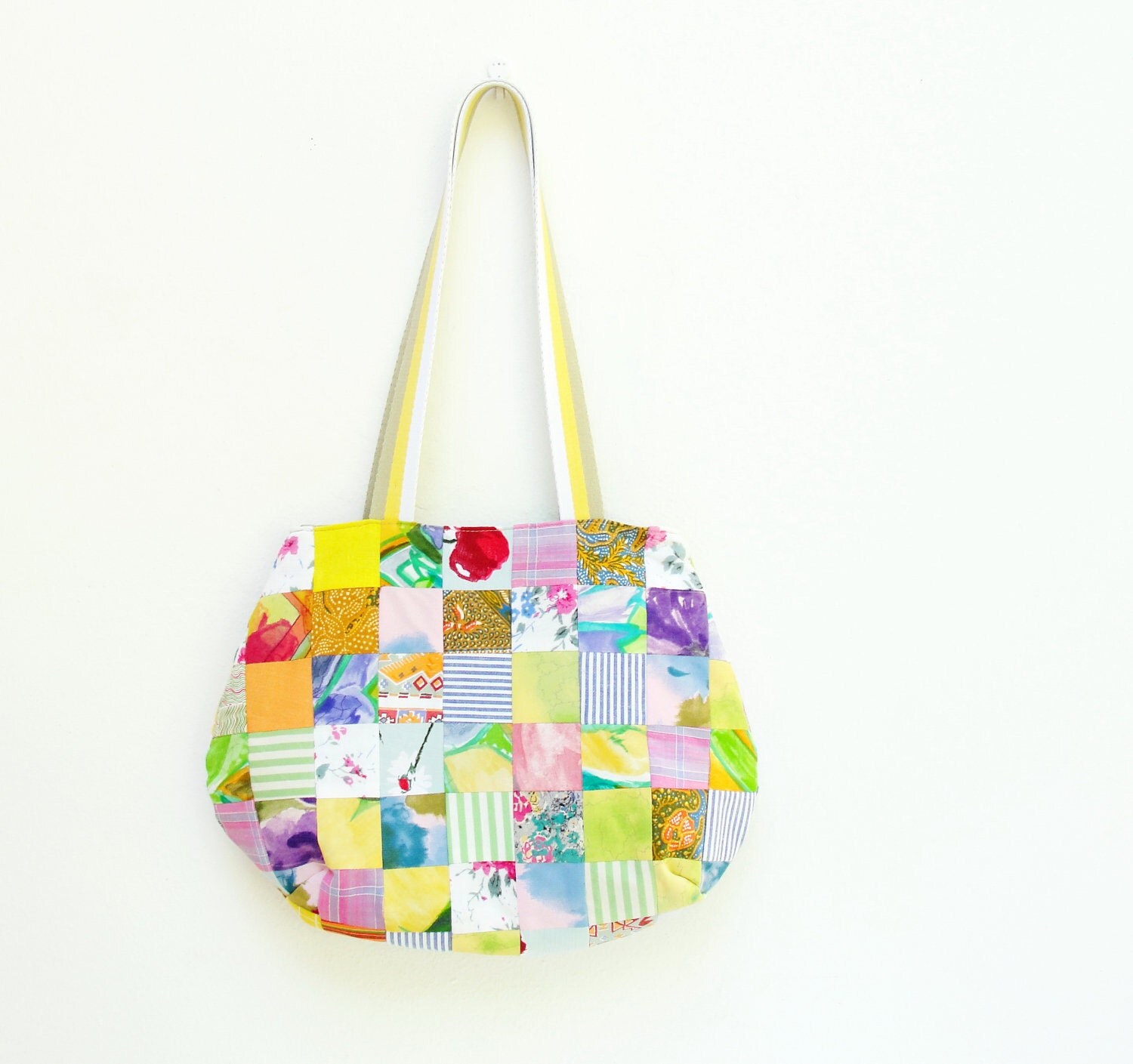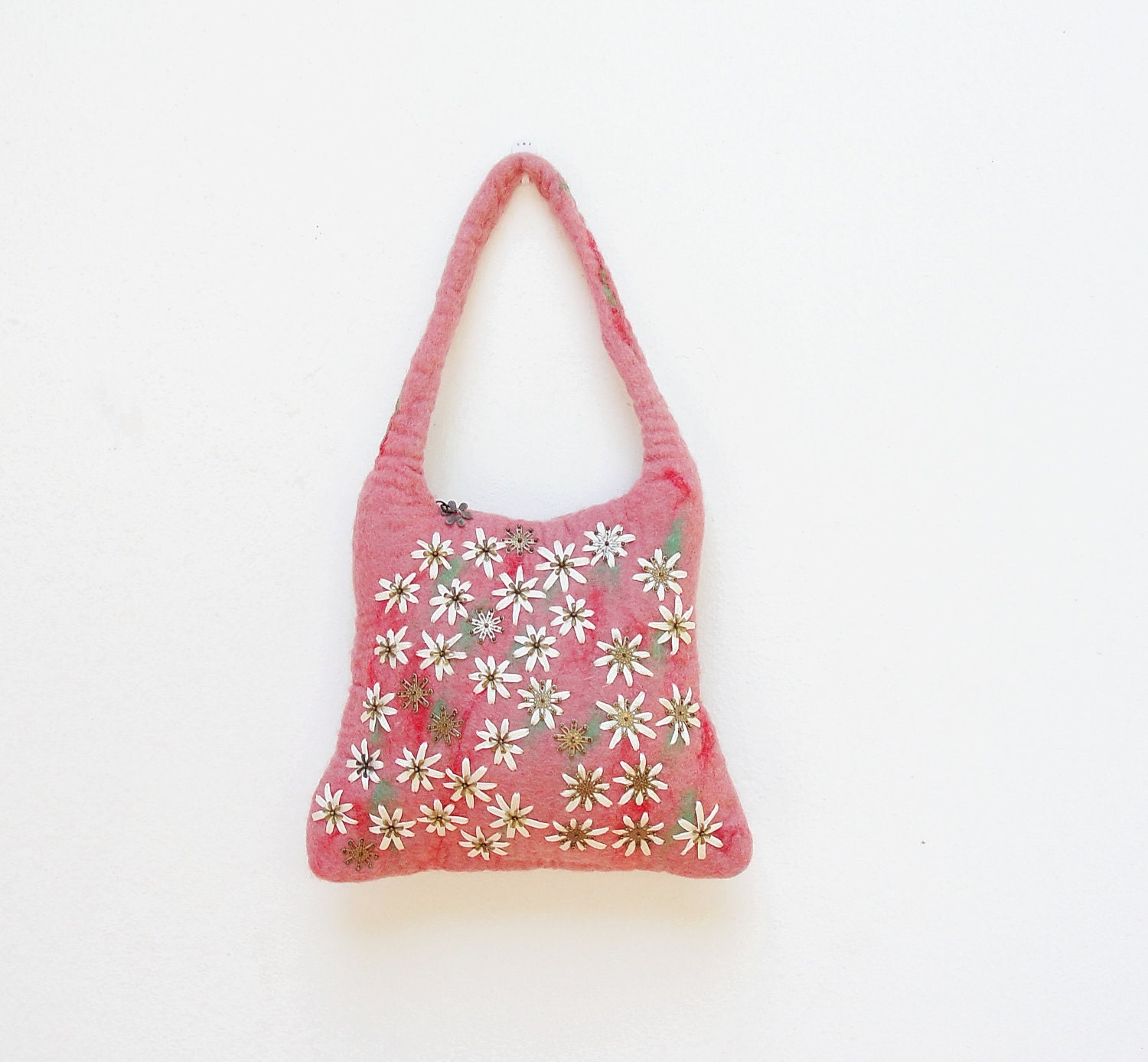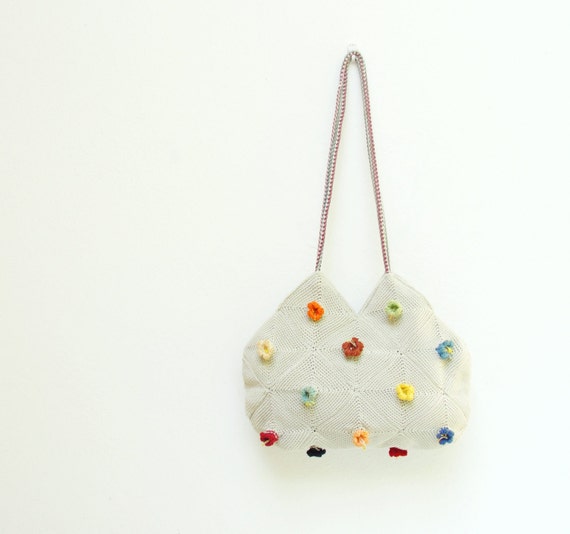 I love that they don't make just one style, but upcycle all sorts of pretty vintage bits to make each bag unique.
You can browse the rest of their lovely bags here. And as if that wasn't tempting enough, they also make jewellery and sell gifts and supplies, too.
All of which makes me think… maybe it's about time I started a birthday wish list?