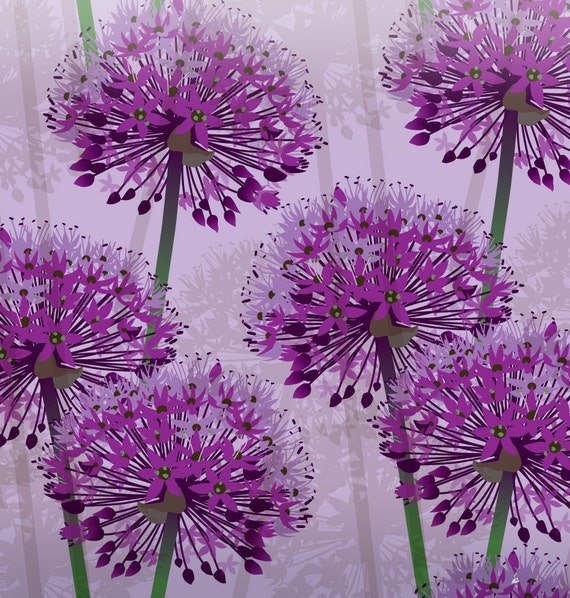 I love alliums.
I grow them in our garden. As many as I can fit in. And I still want more.
But they are so short-lived.
Ours are nearly finished already for another year.
I keep the seed heads in a vase, but it's not the same as when they are in their full purple-hued glory.
So it makes me very happy to see Jane Crick's beautiful allium stationary.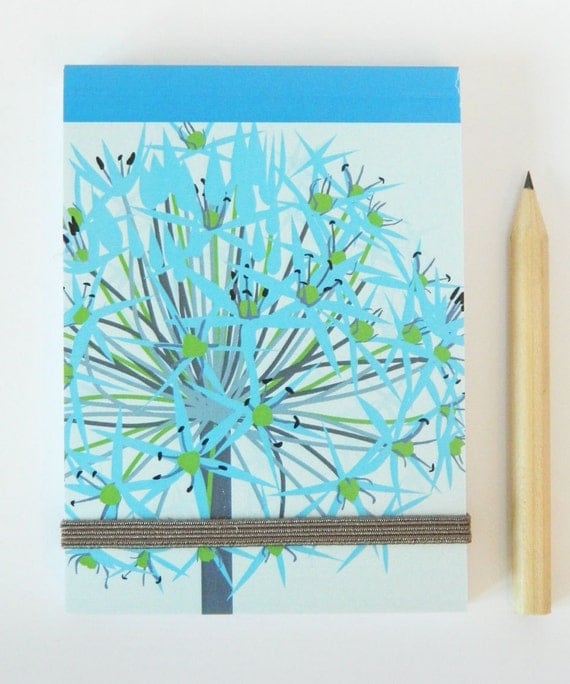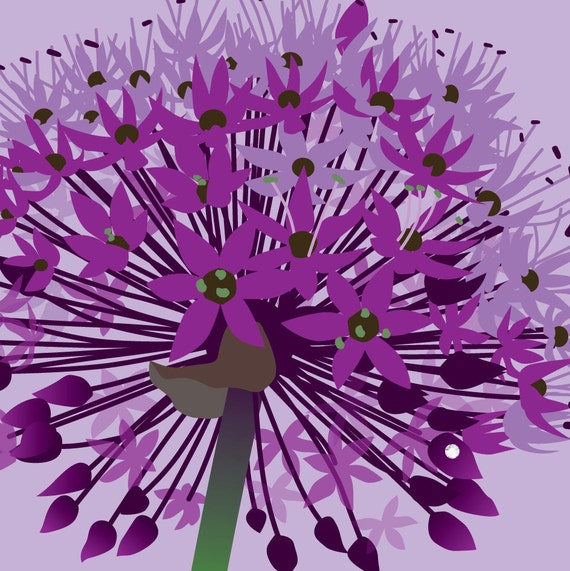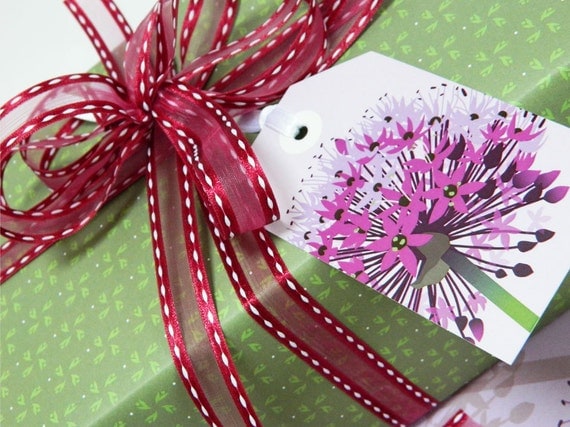 You can buy Jane's allium notebooks, gift wrap and cards from her Etsy shop.
Just like a breath of year-round summer. ♥