I have been admiring vintage embroideries like these for a while on Pinterest.
But guess what? These ones aren't vintage! And you can do them yourself!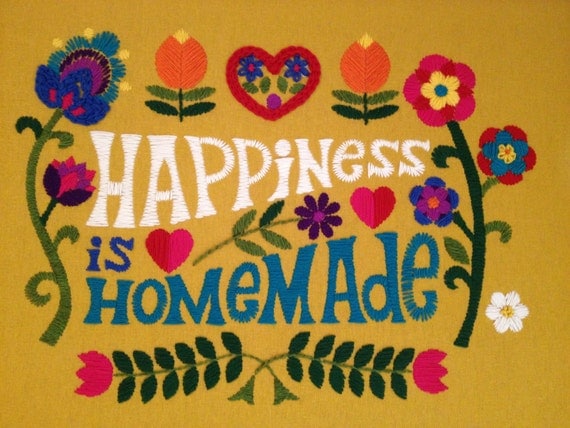 What a great idea from Betty Crafter – these are actually kits to make your own vintage-inspired embroideries.
Perfect for a spot of grooviness to add to your wall space.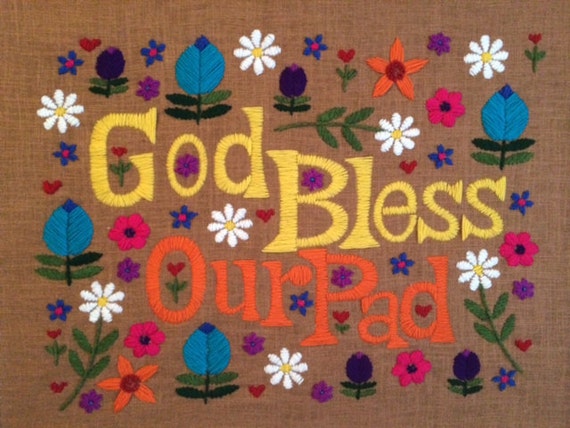 You can find the kits for sale in Betty Crafter's Etsy shop. ♥